Here's what our students have to say about the NSW School of Massage…
---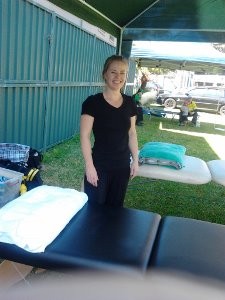 "During my study of the Diploma for Remedial Massage at the School of Massage I received feedback and advice on my assignments which I appreciated enormously. The feedback really helps in developing professionally in the field of massage and thinking out of the box.

And the possibility of always being able to sit in on one of Matthew Smith's marketing workshop is very exciting! Receiving advice from a marketing expert to run your own business successfully is quite special. They truly want us to be great therapists and conquer the world!
This is what I feel the School of Massage is all about, helping us develop into great massage therapist!!
Thank you School of Massage!"!
Ellen van der Heide
---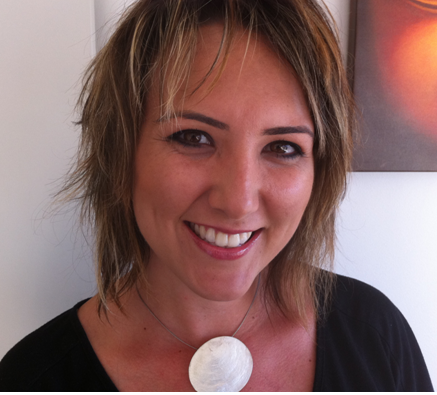 "I've now finished my Diploma and I wanted to express to you what a pleasure it has been to study at your school.
From the friendly team in admin to the lecturers, professionalism has been reflected every step of the way and I've felt completely supported throughout my studies.
I'd like to make particular mention of the lovely Mani who I learnt a lot from, and in particular drummed into me the importance of my own posture when treating clients.
I'll definitely be back to study courses to keep up my CEU points.
 So a big thank you to you and your team for a wonderful experience and education"!
Sara Muir
---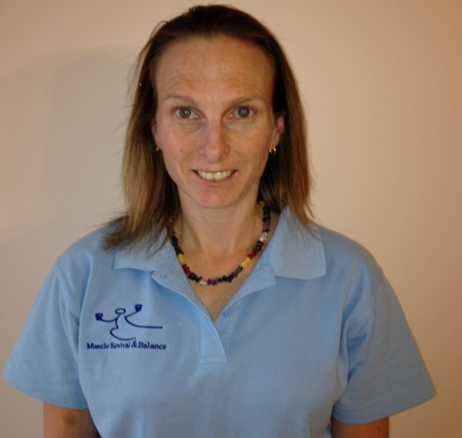 "The NSW School of Massage has changed my life and I just wanted to express my gratitude for completing my Certificate IV in Massage Therapy Practice and Diploma of Remedial Massage.
Everyone and everything has surpassed my already high expectations I carried coming here. I feel that the education, training, and teachers I've encountered at NSW School of Massage have been truly inspirational and instrumental in promoting my confidence and goals both personal and professional.
I am so excited for the next chapter in my life and career as a professional massage therapist. After just completing my Certificate IV in Massage Therapy Practice I was offered a job treating professional athletes and sporting teams. I have just completed my Diploma and have a great job opportunity waiting for me, working with an allied professional in a sporting environment.
For anyone contemplating massage therapy as a career, I would highly recommend NSW School of Massage".
Sarah Harrison
---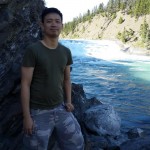 "I was a student at the NSW School of Massage about 7 to 8 years ago. Now I already opened my own massage and spa in my home country.
I would like to thank every staff and every teacher there. Without them I could have never made my dream job came true."
Kevin Connor Pingkardi
---
"I'd been wanting to do a Massage course for years. I had very clear that I didn't want to end up somewhere dodgy nor pay an extraordinary amount of money either. That's how I ended up in NSWSOM. I did a bit of research on the internet and asked a few friends around, put it all together and it all brought me here.  I couldn't be happier. I have ended up in a college that is very worth of its reputation. 
I am learning at a fantastic pace. No one is left behind but you don't get bored either. The teachers are very qualified friendly people who are always willing to help you out if you get a bit stuck with something. I am finishing my second semester and have already accomplished Swedish and Remedial. 
The classes hold a maximum of 20 people and, as if that wasn't enough, the lovely admin personnel will always help you with anything you might need. Basically, I could be here all day telling you about why I am very happy that I chose this school amongst others to study massage but you would be better off finding out by yourselves. If what you're after is something central, affordable, surrounded by nice and professional people as a way of getting a certificate or diploma that you can be proud of, I definitely recommend you this college".
Anny Pires
---
"I am working in a clinic in Gladesville. It is a good workplace where combined I have combined acupuncture with remedial massage therapy. I am improving my techniques and experience more and more because here are lots of local clients who are with different types of physical conditions.
I always review the knowledge I have learned in the school so that I can practice well in my daily work. I am now really feeling that the anatomy knowledge is so important.  
I am very happy to be a massage therapist and I would like to improve myself in the future work".
Yi Yang
---
"Please let teacher know that without using his techniques which I have added to my busy clinic my success rate would not be so profound, I will always be eternally grateful so will my clients. They can't stop raving about the improvements they have achieved in such a short period of time.
Please make this course imperative for all practitioners, it's truly fantastic (even unbelievable but true….wonderful achievements received…..thank you soooooo much"
Kelly Albers
---
"It was great to come to Sydney to learn massage and be able to take my qualifications home. One of the best parts of the program is the choice of electives. This allowed me to explore a range of massage techniques."
Jen Ellen
---
"Thank you to all the staff for being helpful and friendly during my studies of the Certificate IV in Massage. I will definitely be back to do my Diploma in Massage"
Debra Duxfield
---
"I have always had an interest in learning massage. Swedish massage was a great introductory short course"
Erin Leslie
---
"Your teaching and guidance throughout my studies has helped me improve my past experience and techniques. Thank you, I am a very happy Massage Therapist".
Yi Yang
---
"The Student Massage Clinic is a fantastic part of the course. It gave me the opportunity to practice my massage techniques and become more confident at performing all different types of massage".
 Ben Renolds
---